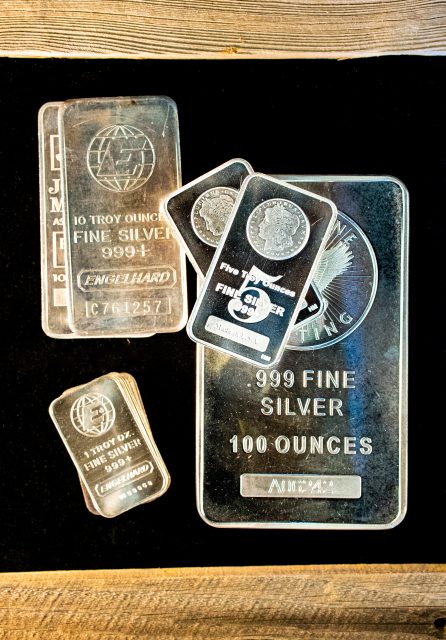 Decades in the making
We have over 35 years of experience in fine jewelry and the precious metal industry. We buy and sell jewelry as well as bullion. Many of our customers have been frequenting us for decades!
Locally Owned and Operated.
Welcome to our store located in beautiful Albuquerque, New Mexico. We strive to serve our customers with highest quality bullion, gold, silver, jewelry and accessories at fair and best prices. Check out our stock of highest quality bullion or explore fine jewelry for that upcoming anniversary or special event for a loved one.
When you shop local, everyone wins! Besides contributing to the local economy, local businesses take more time to get to know customers and build trust. Whether you visit for a single transaction, or want to build a relationship with us, come by and meet us!