Belts
Browse our selection of belts. These can be vintage, made of various metals and of value. We offer a variety of accessories such as belts and jewelry for all occasions. Come shop local and explore this unique opportunity. Walk away with an item of value without waiting. Physically examined by you.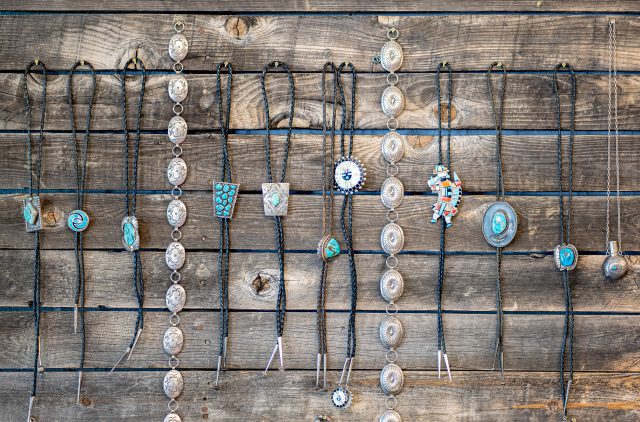 Necklaces & Pendants
Explore precious metals and diamonds in the form of jewelry. Necklaces and pendants of value are best chosen and examined in person. No wait. Just local. Come and check out of selection.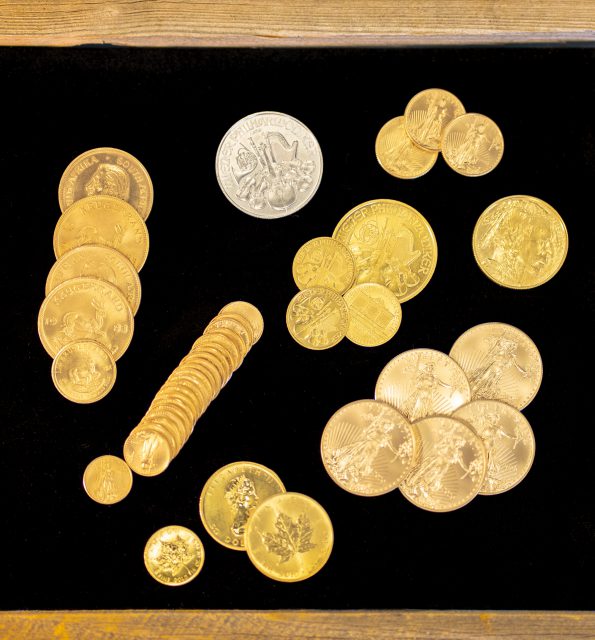 Gold Coins & Bullion
With the ever changing economy, many are turning to invest in gold for more stability. Expect simple and quick transactions. All done locally. In person. Visually inspect the gold and expect the best. We build long term relationships with our customers who keep returning.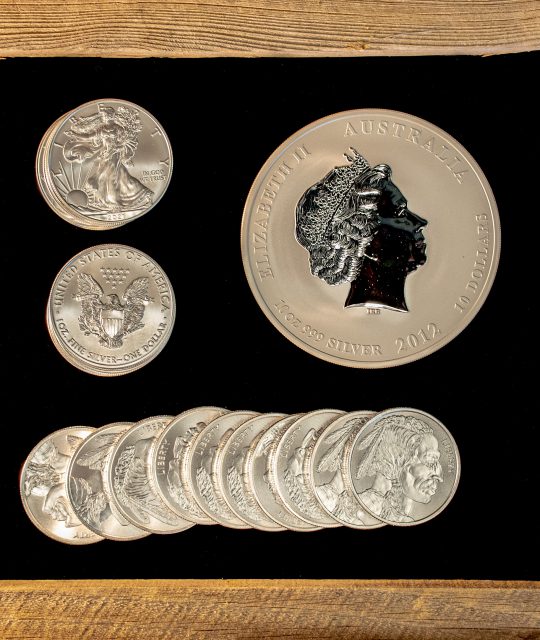 Silver Coins & Bullion
Many turn to invest in previous metals in times of economic uncertainty. Shop local and in person. No waiting, just simple transactions. Purchase silver in the form of coins or bullion for fair and best prices.