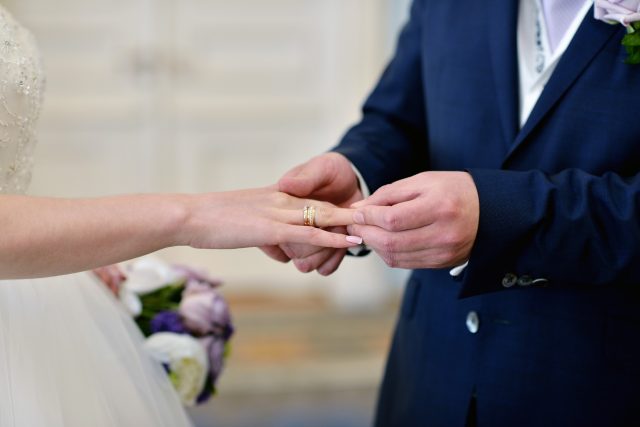 A Ring for Every Occasion
Whether you are shopping for an anniversary, engagement, birthday, holiday, or other occasion, we can help you find that special ring. We offer various precious metals and diamonds of value. Find fair pricing. Examine your jewelry in person. Quick and simple. No need to wait for items to arrive in the mail.
Sell Your Rings
Do you have a ring to sell? We offer fair pricing and evaluation of any piece of jewelry you bring in, including rings. We use the most advanced and proven methods of evaluation in the industry, including base diamond value and reselling value. Often the reselling value of jewelry is greater than the base value, and we pass on the benefits to you.
With our local approach we make selling a real pleasure – its quick, easy and fun. Watch us use our experience, techniques and technology to evaluate your jewelry, check the live gold prices, and make you an offer on the spot!
Buy a Ring
Come browse our selection of rings for every occasion. Our rings are fairly priced and evaluated using advanced methods.